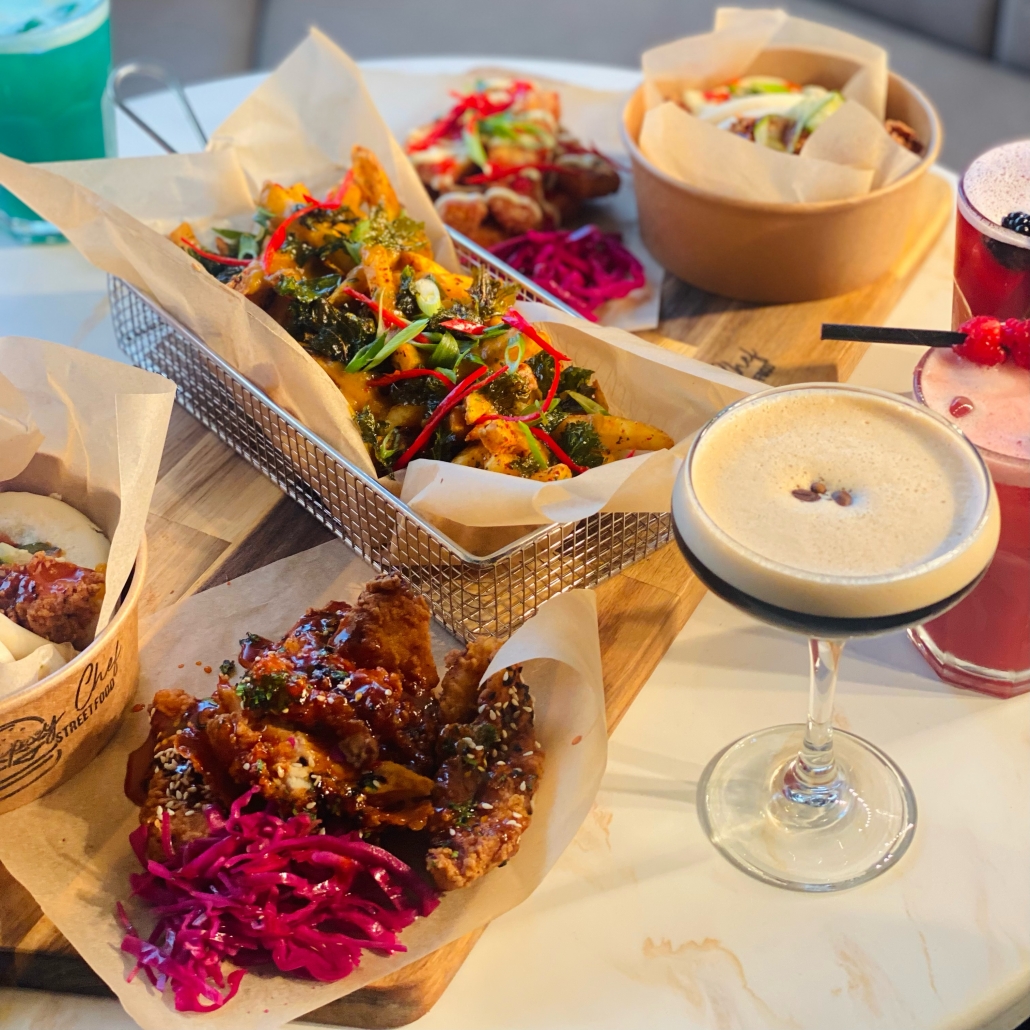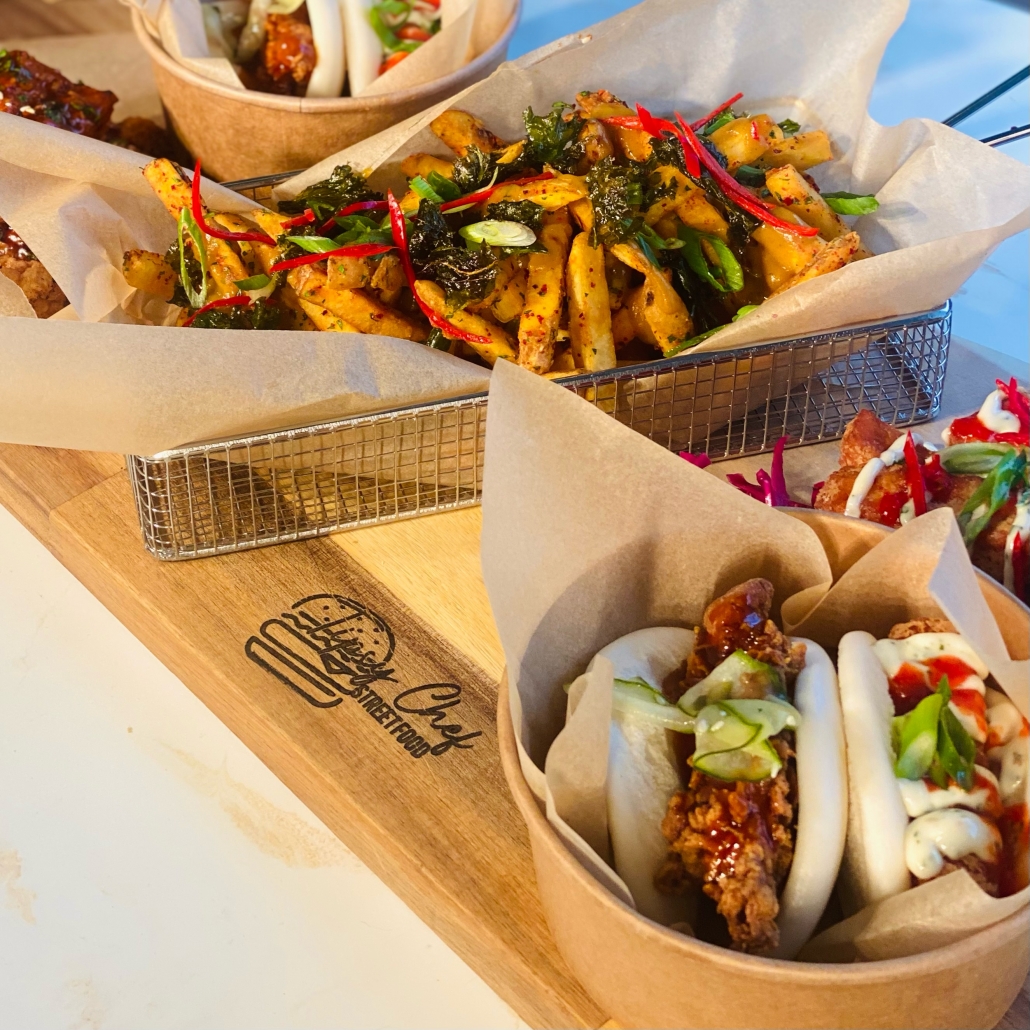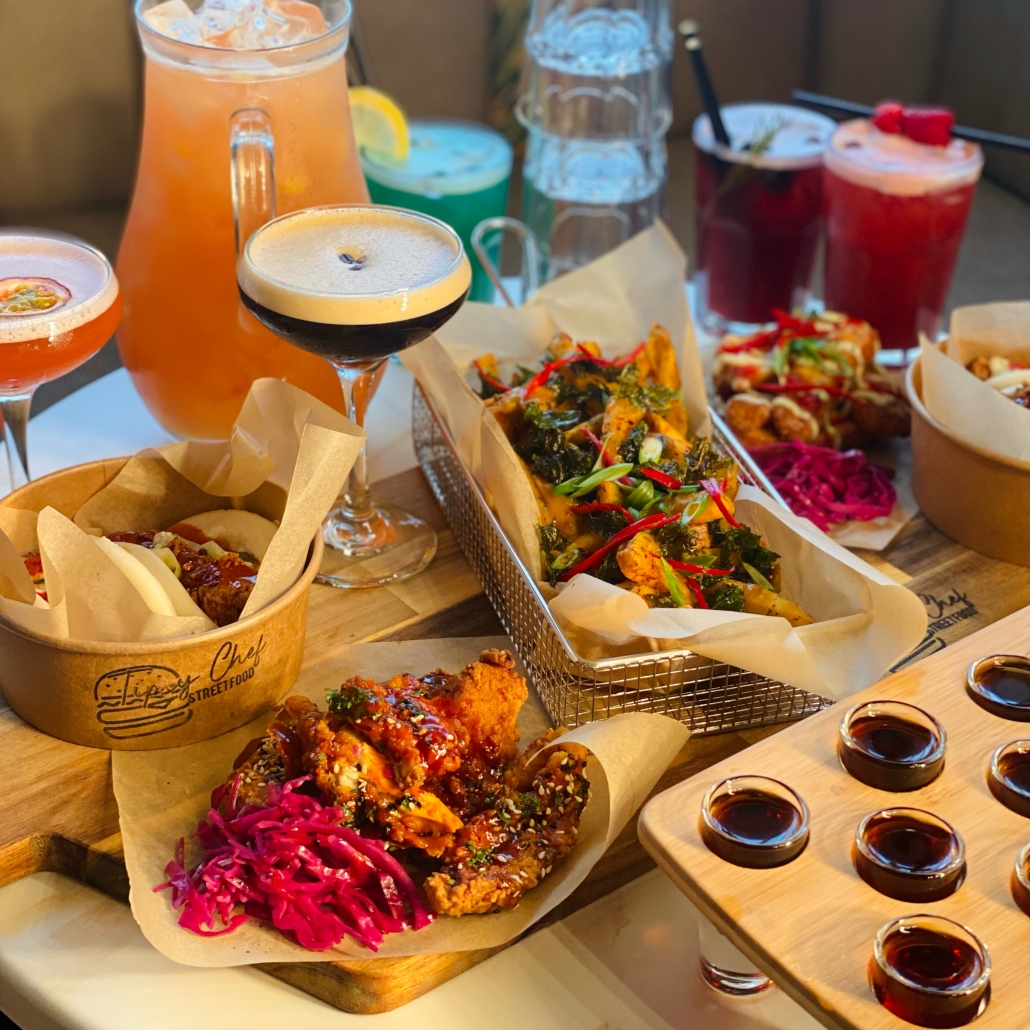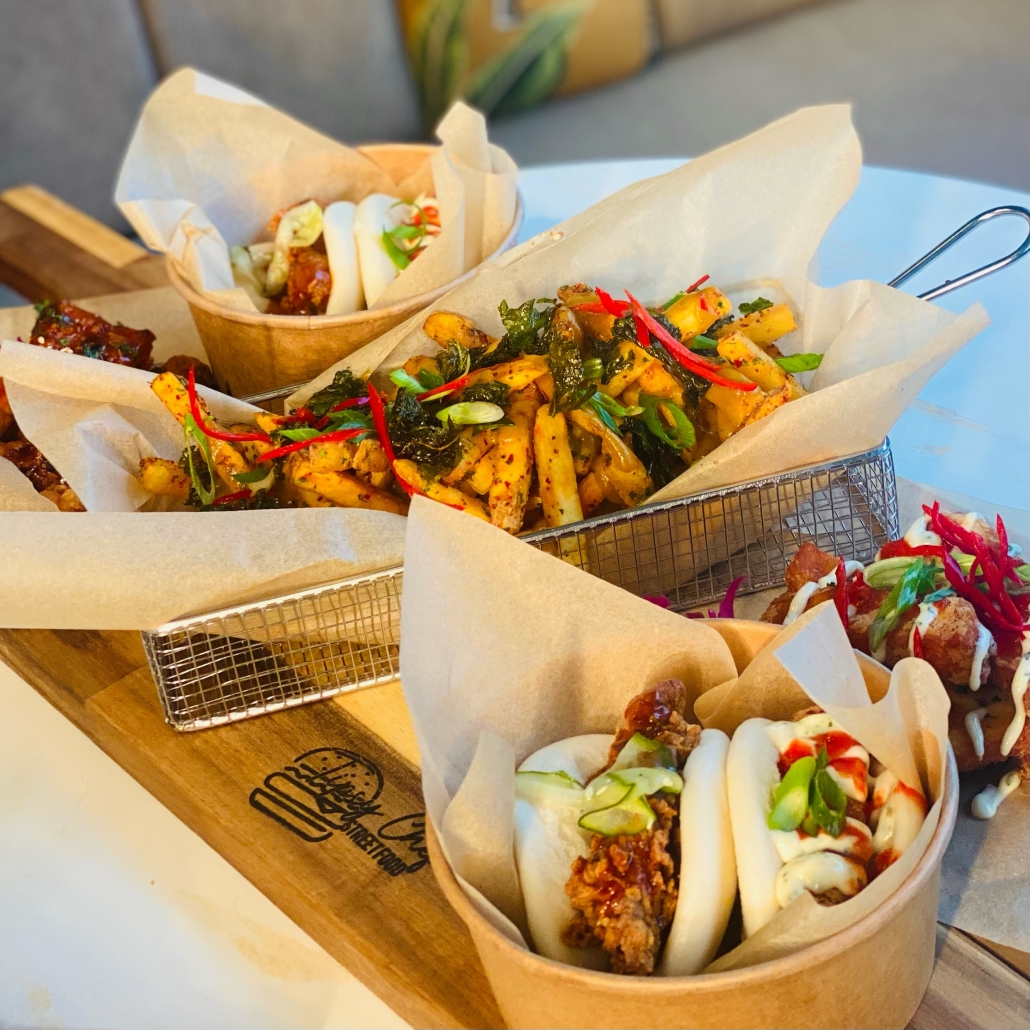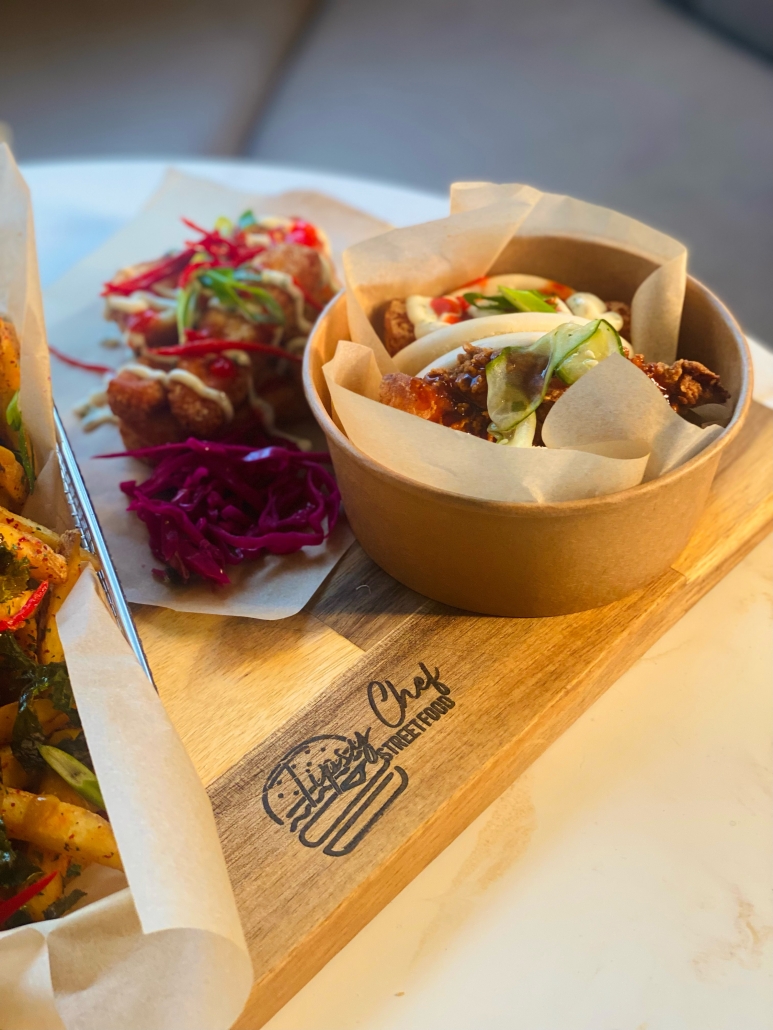 Rules & Stuff
Additional sides and starters are not included.
Burger board upgrades must be selected in advance to guarantee availability.
Maximum 90 minute seating. Last orders will be 15 minutes before the end of your slot.
Your 90 minutes starts from the time of your booking. If you are late, we can't guarantee you'll be able to enjoy the full 90 minutes as we may have another booking on the table after you. Please arrive on time.
Drinking: you can change your drink on each order, as long as you select from the bottomless menu. You'll need to finish your drink before we bring another one.
The bottomless drinks menu consists of: Pornstar Martini, Twister, Long Island Iced Tea, Jungle Juice, Strawberry Dream, Pint of house beer, Prosecco.
Eating: the food will be served around 30-45 minutes after arrival, so you'll be eating around half way through your time 90 minute booking. Best to order a starter when you sit down if you're peckish!
Each person will be served: 1/2 portion loaded fries, 2x bao bun, 2x chunky halloumi fries, portion of Korean chicken, dips & pickled red cabbage.
Vegetarian, Vegan & Gluten Free options are available on request. DM us after booking
Burger Board upgrade includes various options including beef and chicken. 1 burger per person.
Whole table must participate.
Food & drink selection is subject to change due to local availability.
Manager can refuse the right to top-ups or extra drinks
18+ only. Please drink responsibly.